PRINTS AVAILABLE IN 3 DIFFERENT SIZES
Prints are available in three different sizes; Small, Medium & Large. The Medium and Large prints are limited edition fine art prints that are signed and numbered and shipped from charlene's studio in lyon in a custom made package with a certificate of authenticity. Large prints normally ship within 1-2 weeks from purchase. The Medium sized prints can be bought directly in our web shop below and are usually shipped within 1-2 weeks. The Small prints are not signed or numbered, handled by www.inprnt.com and shipped from the United States. Scroll down to see the different options and if you have any questions about the prints please contact us directly.
All prints, regardless of size, are of highest quality and prices always include free worldwide shipping.
​​​​​​​
MEDIUM and LARGE limited Edition of 30 or 10, Signed & Numbered.
Tirage signé et numéroté, sur papier Fine Art Baryta FB Hahnemühle (350 g/m²), qualité d'archivage garantie 100 ans. Réalisé par le laboratoire d'impression indépendant Du Pixel au Point à Lyon et accompagné d'un certificat d'authenticité, limité à 30 exemplaires pour le format medium et 10 exemplaires pour le format large.
From 50x66 to 80x107 (40 - 71 inch) on the long side. Signed and numbered printed on Hahnemühle Photo Rag Baryta 315 gram/m² cotton paper. Shipped rolled (unframed) in a robust protective tube. Price includes world wide shipping. Packed and shipped from charlene's studio in lyon. See available prints in link below.
SMALL open Edition, not Signed. 
Tirage sur papier cotton Photo Mat (230 g/m²). Imprimé à Lyon. Printed on matt cotton paper. Up to 43 cm (17 inch) on the long side. Open edition unsigned print, not numbered or signed. Prints are handled and distributed by INPRNT and shipped from USA. Price includes world wide shipping. For questions regarding the small prints: support@inprnt.com
High Quality Cotton Paper
Regardless of the size of the print we always work with the best fine art printing papers available that are made to last. For the small sized we print on a matt fine art paper. The medium size is printed on Hahnemühle Photo Rag 500g, a thick matt paper delivered in a special designed box. The large size is printed on Hahnemühle Photo Rag Baryta 315g which has a baryta finish for deep blacks and a more contrasty look, delivered rolled in a custom made protective tube.
Limited Edition Fine Art Prints
For both the Medium and Large prints the editions are quite small. Please note that once a limited edition print sells out (medium or large) it will no longer be available to purchase in that size. Prices may increase as an edition is starting to run out.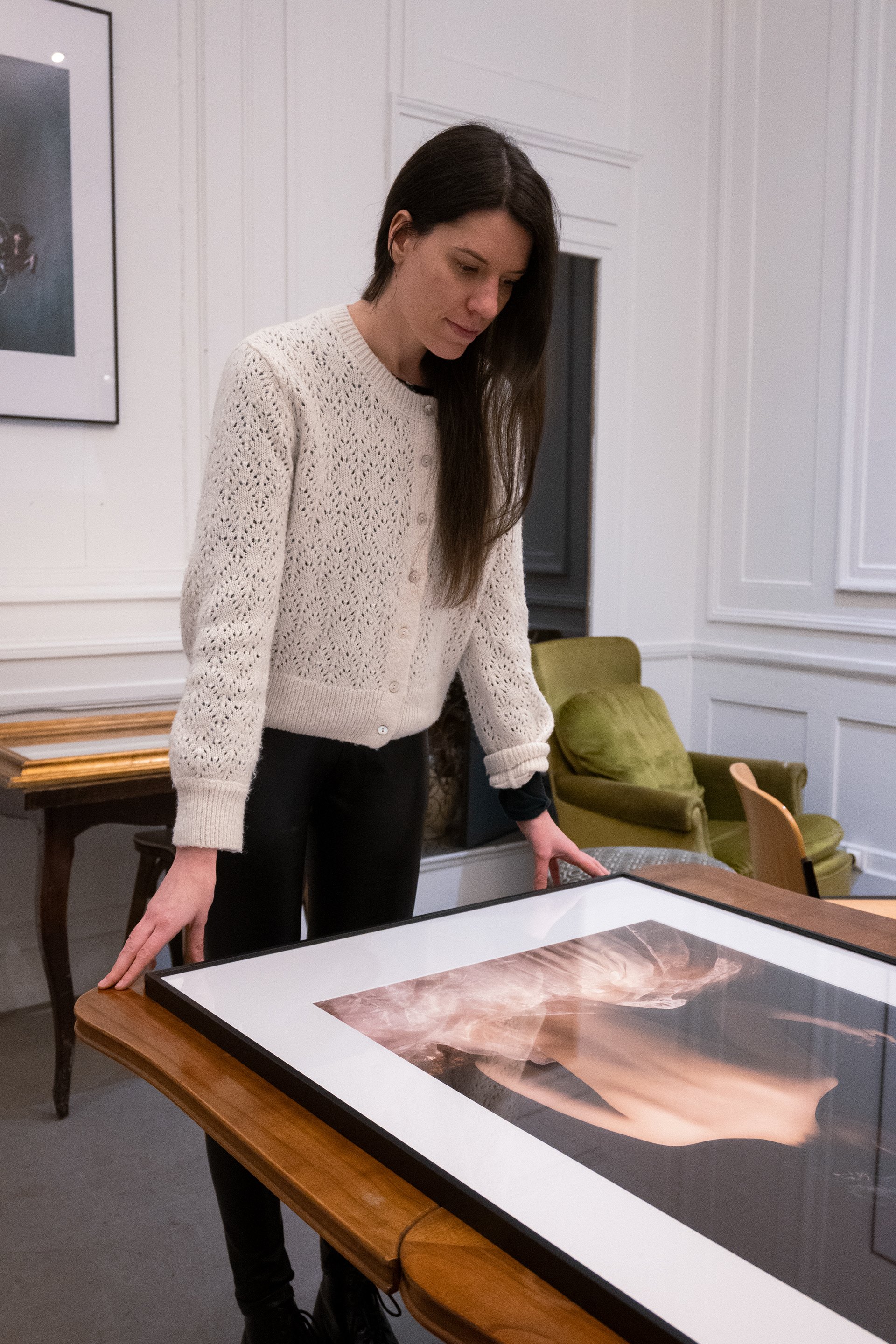 All payments are secure and encrypted listed in Euros (Medium & Large Prints) and US Dollars (Small Prints), if you for any reason wouldn't be satisfied with your purchase you can return the print and we will refund you.
We accept most major credit cards including: VISA, VISA Debit, MasterCard, Discover, JCB, American Express. In addition to this we also now accept crypto currencies.
All prices include world wide shipping!
Feel free to contact me if you have any questions at print@charleneplanche.com